Here we go again!
Calling all gym goers, fitness enthusiasts, workout crazies and everyone in between.
Kaos will be hosting another Kaos Games on April 23rd 2022 at 9 am benefiting the Humble House Ministries.
Each team will be composed of 4 people competing in a total body, anything goes workout. There will be two divisions. The first division will be the ALL-OUT crazy workout! The second division will be the scaled back version.
The entry fee per team is $200
Want to come watch? The spectator fee is $5.
Specify team name when registering.
Your donation will benefit The Humble House Tallahassee which is a faith based residential recovery and discipleship program (12 month's avg) that focuses on all aspects of recovery: physical, social, psychological, emotional and spiritual. Their goal is to disciple clients through the process of recovery so they can re-enter society as clean, sober and successful members of the community. The cost per person is about $800 a month. Any donation is greatly appreciated!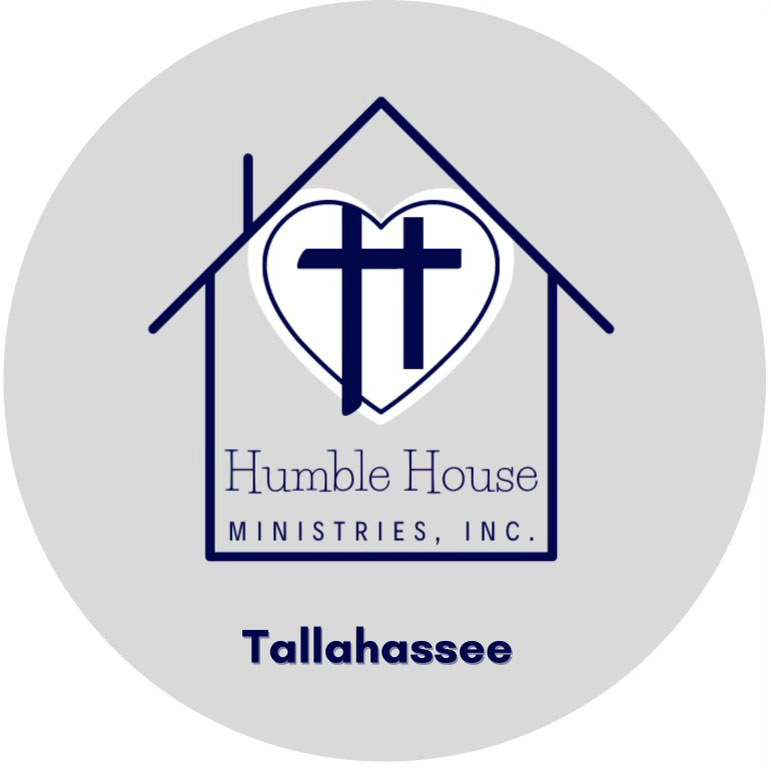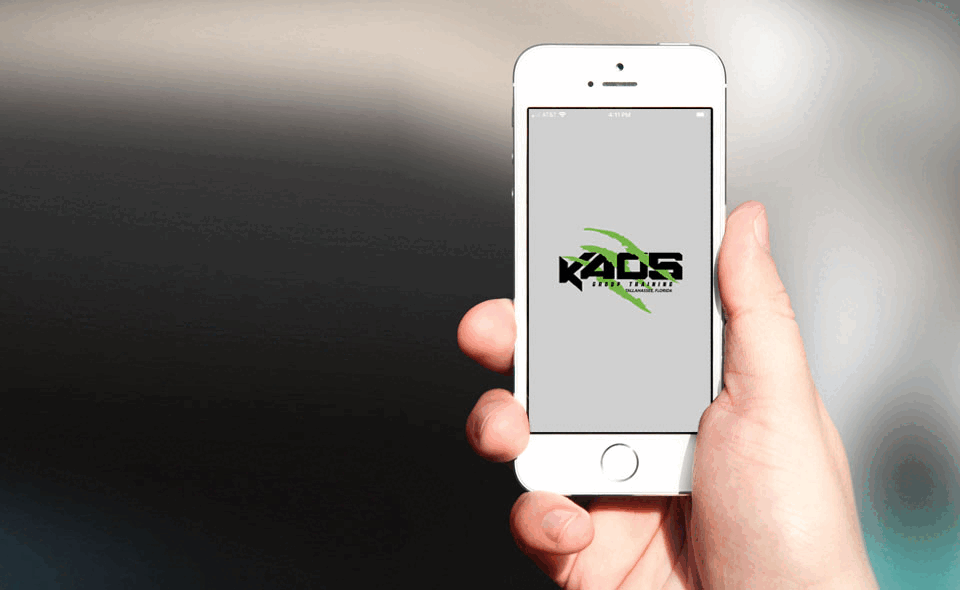 Get the KAOS App
Come get fit with us! Easily browse our schedule, sign up for classes, track your workouts and more.