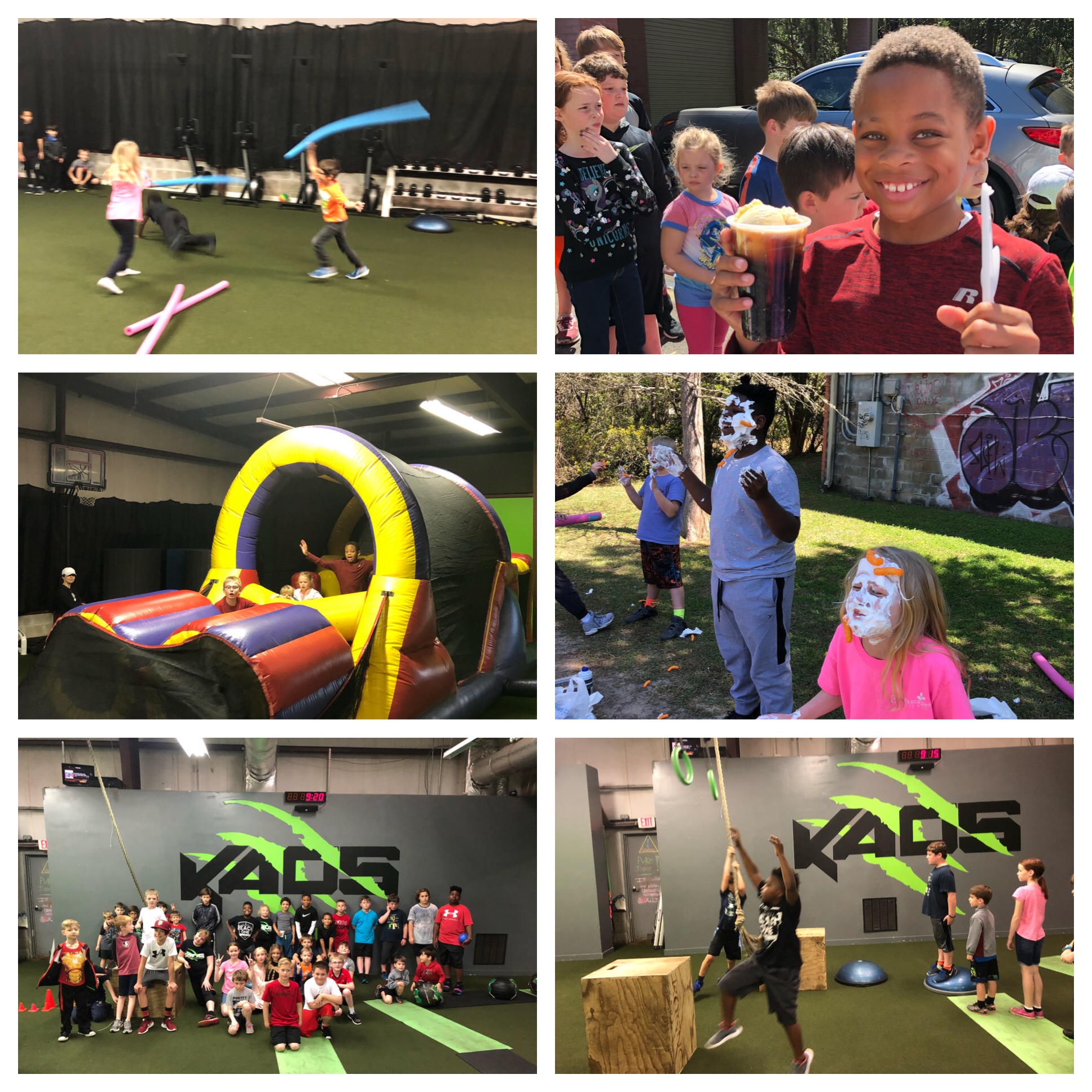 August 5th-9th! We only do one week of summer camp so don't miss out!
Summer Camp is guaranteed to get all your kid's energy out! We play, play and play!
Activities include:
Ultimate Dodgeball
Fun Ninja Obstacles Courses
Fun Games
Dance Party
Capture the Flag
Water Wars 
Kickball
Fitness Education
Momma P's Ice Cream Truck
Camp Hours: 9am-3pm
Additional supervision from 8-9am for $5 and after camp from 3-430 for $5.
Cost: $35 daily fee
What to bring: Water Bottle, Snack, and Lunch
Call or email to reserve your spot, or click the link below to register.
https://clients.mindbodyonline.com/classic/ws?studioid=215224&stype=41&sTG=25
850-459-6082
Mel@kaosgrouptraining.com