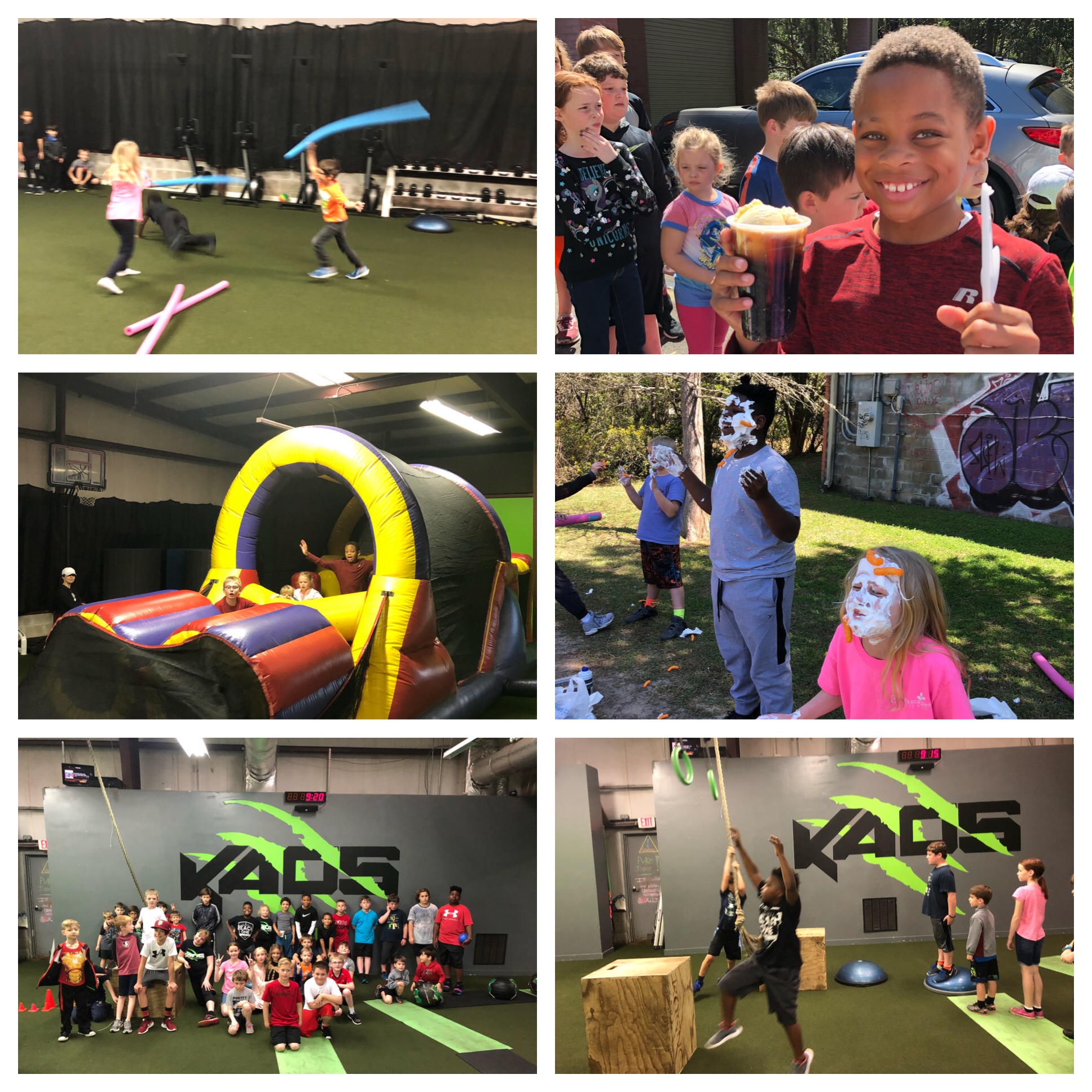 One last day of fun over winter break! Let us We have limited spots so book quick!
We will try to get all your kid's energy out! We play, play and play!
Activities include:
Ultimate Dodgeball
Fun Ninja Obstacles Courses
Fun Games
Dance Party
Capture the Flag
Water Wars 
Kickball
Fitness Education
Camp Hours: 9am-3pm
Additional supervision from 8-9am for $5 and after camp from 3-430 for $5.
Cost: $35 daily fee
What to bring: Water Bottle, Snack, and Lunch
Call or email to reserve your spot, or click the link below to register.
https://clients.mindbodyonline.com/classic/ws?studioid=215224&stype=41&sTG=37
850-459-6082
Mel@kaosgrouptraining.com